vehicle search
Search for automotive parts designed specifically to enhance the performance of your vehicle.
PERFORMANCE
EXHAUSTS SYSTEMS
We can provide you with a custom-made stainless steel performance exhaust system, tailored to your exact specification. We build our exhausts in house and will also install any new system for you. We also offer a lifetime guarantee for all our custom exhaust systems.
ECU REMAPPING
We can perform an ECU remap on your vehicle in-house. Our experts are able to adapt your ECU's programming according to any aftermarket parts you may already have installed in your vehicle; ultimately allowing your vehicle to surpass the performance originally stated by its manufacturer.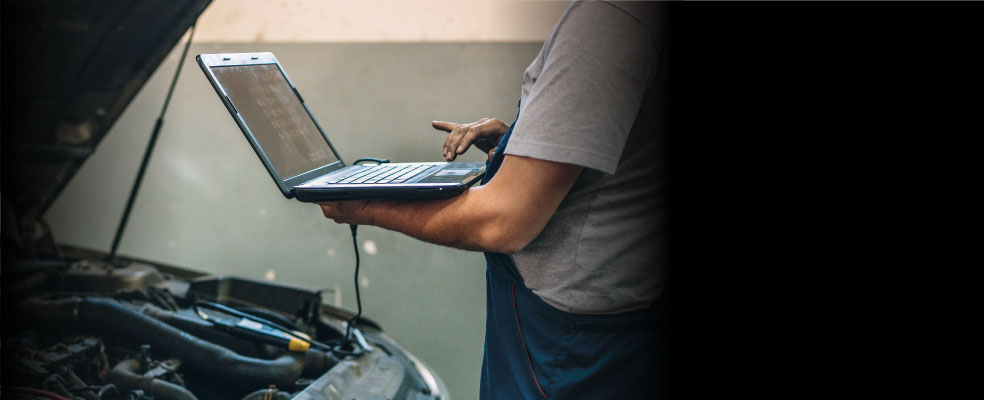 HYDROCARBON
CLEANING
We can offer you with high flow carbon cleaning for your vehicles engine, helping to remove carbon deposits that have built up over time. The resulting effects for a dirty engine can mean faster throttle response, improved fuel economy and smoother running.
AUTOWATCH GHOST-II
CANBUS IMMOBILISER
The Ghost is the original aftermarket CAN bus immobiliser. Protect your car from theft like nothing else on the market today. Click on the below to learn more. 19/05/2022
When you're choosing what car to drive, there are hundreds of questions to think about, but the single most fundamental decision: is petrol or […]
18/05/2022
As your car gets older, muck will begin to build up in your engine and begin to affect its performance. From carbon deposits clogging […]
CONTACT
For more information regarding our services or to get a quote, get in touch.