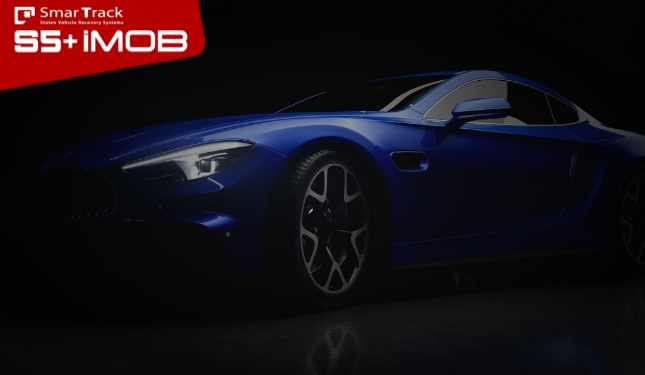 KEEP YOUR VEHICLE SAFE WITH
SMARTRACK S5PLUSIMOB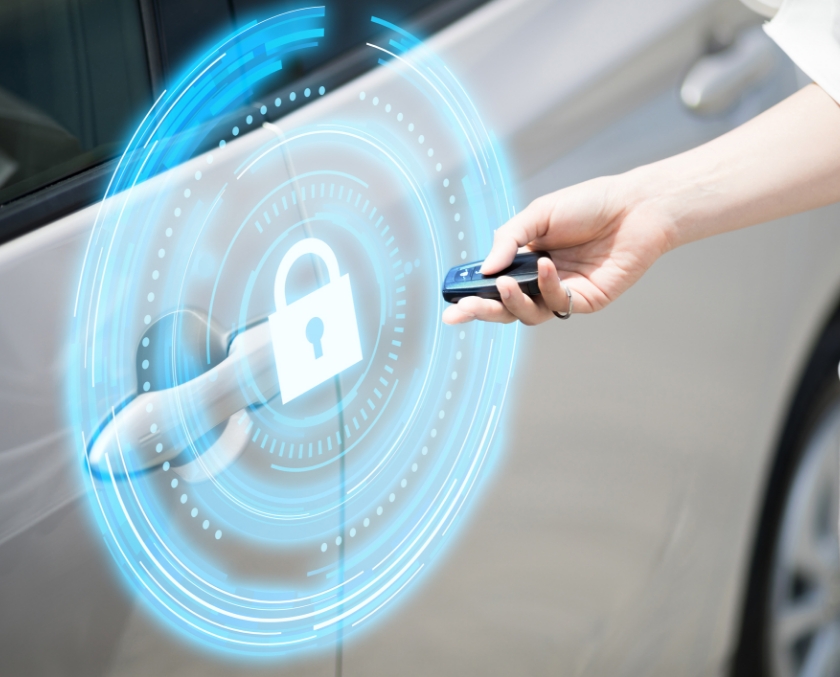 WITH THE SMARTRACK S5PLUSIMOB, TRACK YOUR CAR'S LOCATION, IMMOBILISE IT REMOTELY, AND EVEN START IT UP IF YOU NEED TO. THATCHAM/INSURANCE APPROVED TO THE HIGHEST LEVEL
The SmarTrack S5PLUSiMOB tracking device provides peace of mind by giving you the ability to keep tabs on your car wherever it is, and take control of it at the touch of a button. It is a valuable tool for protecting your vehicle from theft and is an effective way to track your vehicle's location to keep it safe.
The SmarTrack S5PLUSiMOB is a vehicle tracking device that can be used to protect your vehicle from theft. It uses GPS, GLONASS, GPRS, and GSM technology to track the vehicle's location and speed. It also has an immobilisation feature that prevents the vehicle from being started without the driver's card.
To use the SmarTrack S5PLUSiMOB, you will need to install the device in your vehicle, register it with SmarTrack, and download the SmarTrack app on your smartphone. Once you have done this, you can start tracking your vehicle's location using the app.
Some additional benefits of using the SmarTrack S5PLUSiMOB:
• It can help you save money on your car insurance. Many insurance companies offer discounts to customers who install a vehicle tracking device.
• It can give you peace of mind. Knowing that your vehicle is tracked can help you feel more secure, especially if you live in a high-crime area.
• It can help you recover your vehicle if it is stolen. The SmarTrack S5PLUSiMOB can track the location of your vehicle in real time, so you can quickly report it stolen to the police.
Features
Internal battery back up:
The SmarTrack S5PLUSiMOB has an internal battery back up that will keep the device operational for up to 24 hours even if the vehicle's power supply is removed. This means that even if your vehicle is stolen, the tracking device will still be able to send its location to the monitoring centre.
2 x Driver ID Bluetooth cards:
The SmarTrack S5PLUSiMOB comes with 2 x Driver ID Bluetooth cards. These cards are unique to each vehicle and must be present in the vehicle in order to start the engine. This provides an extra layer of security against theft, as even if a thief has your keys, they will not be able to start the vehicle without the Bluetooth card.
Automatic immobilisation:
The SmarTrack S5PLUSiMOB will automatically immobilise the vehicle after the engine is turned off. This means that even if a thief is able to start the vehicle, they will not be able to drive away with it. The immobilisation can only be deactivated by using one of the Driver ID Bluetooth cards.
Emergency backup:
The SmarTrack S5PLUSiMOB has an emergency backup feature that allows you to start the vehicle even if the Bluetooth card is lost or the battery goes flat. To use this feature, you will need to call the monitoring centre and they will be able to start the vehicle for you.