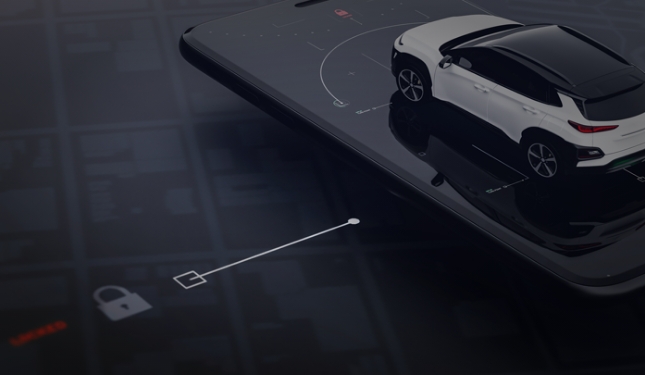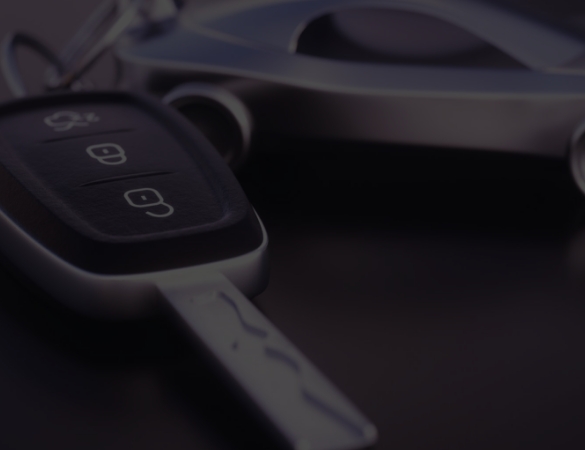 AUTOWATCH GHOST-II
CANBUS IMMOBILISER
Protect your car from key-cloning, hacking, and even key theft with the Ghost-ii Can bus immobiliser system! the ghost-ii communicates with your engine control unit (ecu) to effectively disable your car until you input a unique code. Verified by the tracking and aftermarket security system association (tassa), the ghost 2 immobiliser system provides unrivalled protection against theft.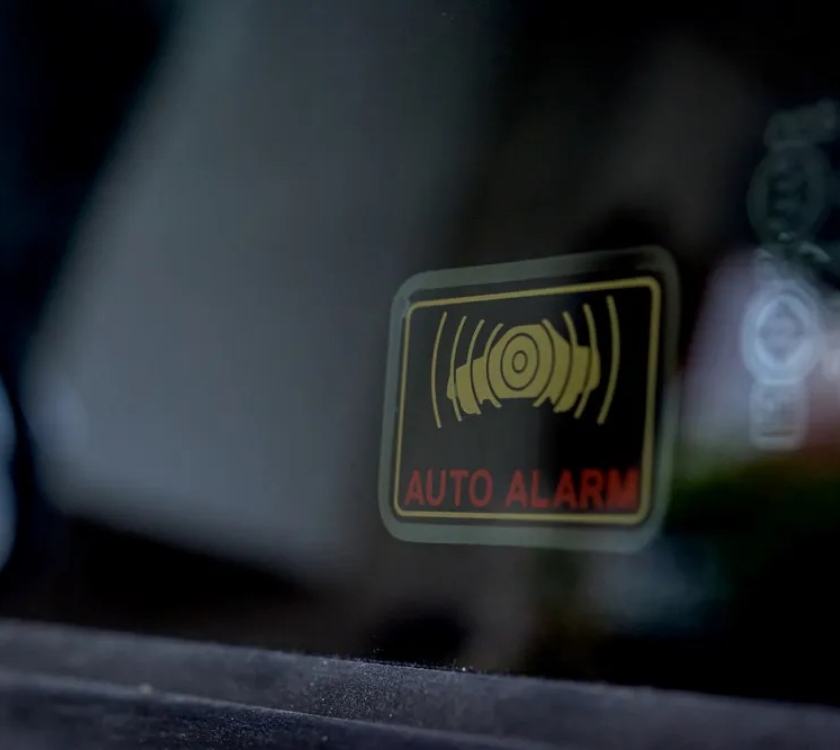 GET YOUR CAR PROTECTED FROM JUST £499
(RRP inclusive of VAT and installation)
This device is compact, discreet and can even be connected to your smartphone with an app, making it incredibly easy to add an extra layer of security to your car. The Ghost 2 immobiliser is connected to your car's Controller Area Network (CAN bus) and seamlessly integrates with the existing user interface, meaning it has no key-fobs or LED lights to reveal its location.
Using the existing buttons in your car – like those on the steering wheel, door panels, etc. – you can set a unique disarm sequence that must be entered before you can drive, much like a PIN code. What's more, this code is completely customisable, and you can set codes of up to 20 inputs to make your disarm sequence even more secure.
FEATURES
Immobilises your car by communicating with the ECU
Disarm sequence is input using existing buttons in your car
Uses your on-board CAN data network
No radio frequency signals transmitted
Completely customisable disarm sequence
Service/Valet mode allows access to your vehicle without compromising the disarm sequence
Secure emergency code allows you to access your car if you forget the disarm sequence
App support allows for quick disarming with a linked mobile device – up to 2 devices can be setup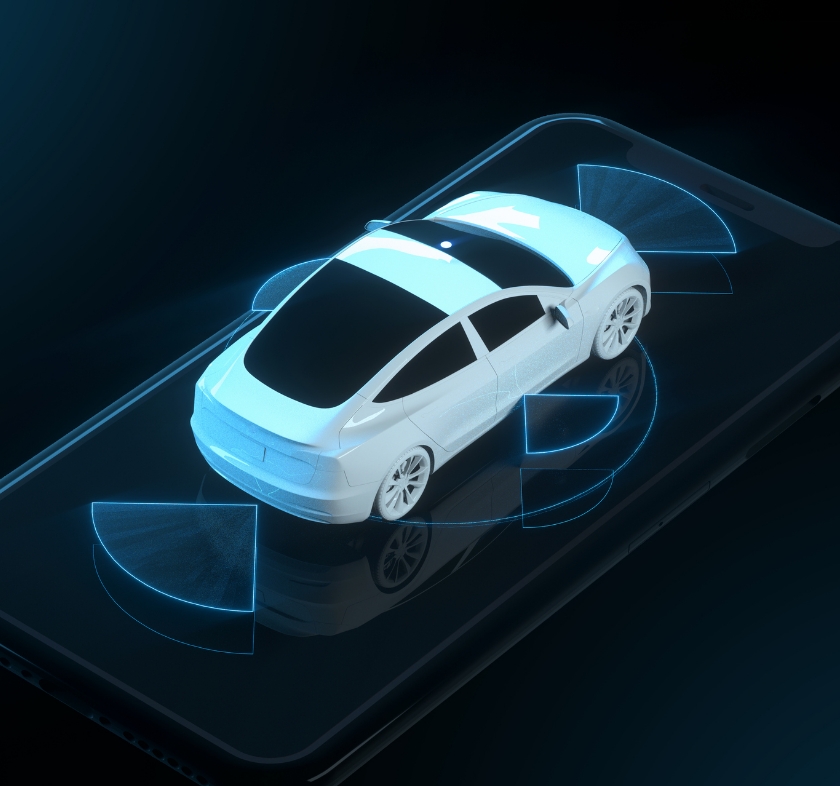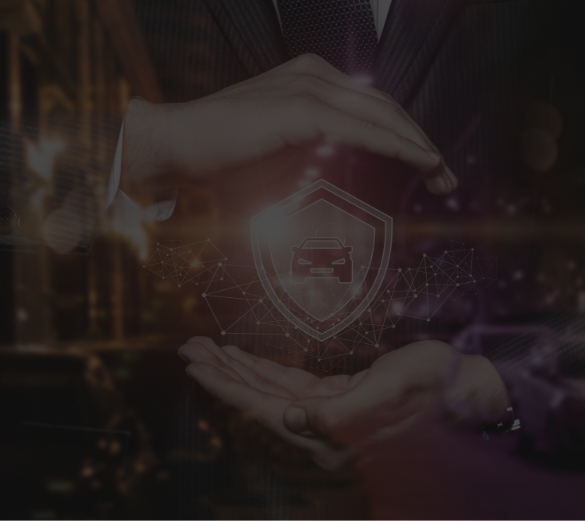 SEARCH FOR 'AUTOWATCH GHOST-II'
We are at the mercy or phone manufacturers and operating system providers (Apple and Android). We test as much as possible on as many devices as possible but a software update might change how the phone uses Bluetooth and interrupt the functions of the Ghost. This sometimes happens at the first release of a major iOS update and subsequently gets fixed as minor updates follow. Always use the app as a convenience feature and not the primary disarm method. Always remember your disarm sequence and ALWAYS have access to your emergency code.