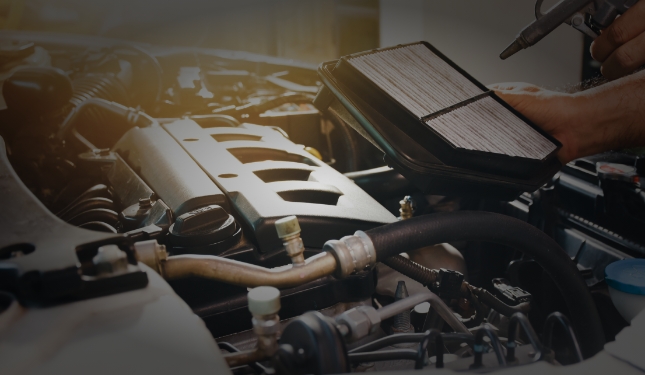 DKU Performance use parts from many high quality suppliers that we select carefully in order to ensure you get the highest quality, performance and reliability from any parts we install to your vehicle.
Here's just a few of our suppliers.
As a sub-supplier of CompBrakes, we can upgrade your vehicles existing brake system with a full performance kit, we not only supply but also install these kits.
As a sub-supplier of Airtec, we can offer you a wide range of air filters and inter-coolers to fit your vehicle and performance requirements. Ordering and installation is all taken care of by us.
As a sub-supplier of Nankang Tyres, we can provide a huge variety of tyre types such as fast road tyres and semi-slick road & track use tyres; all of which come in varying sizes to suit your vehicle.