Jared Gooderham
Service: exhausts
Travelled all the way from Peterborough with the Beemer 330i to meet the crew and was not disappointed at all, amazing hospitality throughout from start to finish with the end product immaculate!!
The crew really know their stuff and are genuine decent lads would go back ANY DAY and prices are as good to match….
Thomas Beebee
Service: carbon clean
When you meet the team they're all really friendly and welcoming. Top quality service and great turn around time. Product quality is amazing and makes my car look and sound much nicer. 100% would recommend.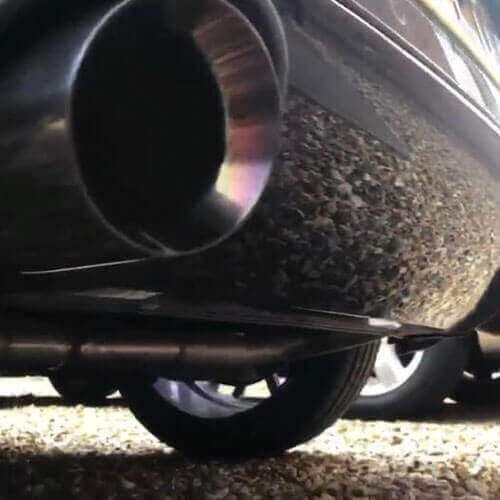 Stuart Francis
Service: remapping
Top notch service, even better customer service! dropped off at my hotel and collected next morning!
just driven 160miles home with the biggest grin on my face!
car wizards!